Center for Plastic Surgery Ann Arbor
5333 McAuley Drive, Suite 5001
Ypsilanti, MI 48197
Phone: (734) 712-2323
Monday–Friday: 9 a.m.–5 p.m.

Upper Arm Lift
Indications
Sagging skin on the upper arm due to aging, genetics or weight loss
Intended Result
An upper arm lift results in a reduction or elimination of excess skin on the upper arm.
How Much Does an Upper Arm Lift Cost in Ann Arbor, MI?
The cost of an upper arm lift at our Ann Arbor practice ranges from $7,872 to $8,631. The price varies depending on the extent of the procedure and the technique used by the surgeon. The cost of an arm lift using a local anesthetic is $5,360. We offer flexible payment plans to help you achieve your goals.
If you're thinking about combining an arm lift with other procedures, you can see the costs on our plastic surgery pricing page.
The price of your surgery includes:
Surgeon's fees
Anesthesia fees
Operating facility fees
Residents considering upper arm lift surgery in Plymouth, Canton, Chelsea, and surrounding areas can get detailed quotes after consulting with one of our surgeons.
Procedure Description
An upper arm lift procedure is usually performed under local anesthesia with sedation. An incision is made from the elbow into the armpit, and the excess skin is removed. The incision is made in the most inconspicuous location possible (inner arm toward the back), but some scarring will always be visible.
Additional procedures that may enhance the result:
Meet Our Surgeons
Our board-certified plastic surgeons have more than 50 years of combined experience in all facets of cosmetic and reconstructive surgery. As a qualified and compassionate team, they share a goal of providing a safe and rewarding plastic surgery experience while creating exceptional results worthy of your trust.
Credentials You Can Trust

Recuperation And Healing
After an upper arm lift, the upper arms are wrapped or placed in an elastic sleeve to reduce swelling. Sutures are usually removed in the first 2 to 3 weeks. Bruising and swelling gradually disappear over 3 to 4 weeks. All swelling is gone in 3 to 6 months.
Learn more about the recovery process following a procedure here.
A Reputation Built on Results
Love everyone here. Every experience skilled and caring, Patty, Dr Sherrick, Bernice, have all helped...
Outstanding services, top notch professionals, welcoming staff, accommodating financial plans. Highly...
Received some filler from Patty. She was awesome and made excellent suggestions. I am VERY pleased...
I have been a patient at CPRS for years. Their staff and work is second to none. This is truly the place...
Your Next Step
At Center for Plastic Surgery Ann Arbor, we look forward to helping you achieve your aesthetic goals. Please request your consultation with our easy-to-use online form or call our office at (734) 712-2323 to schedule your visit. Our consultation fee for both virtual and in-person consultations is $125, which is applied to the cost of surgery if you choose to move forward with the procedure.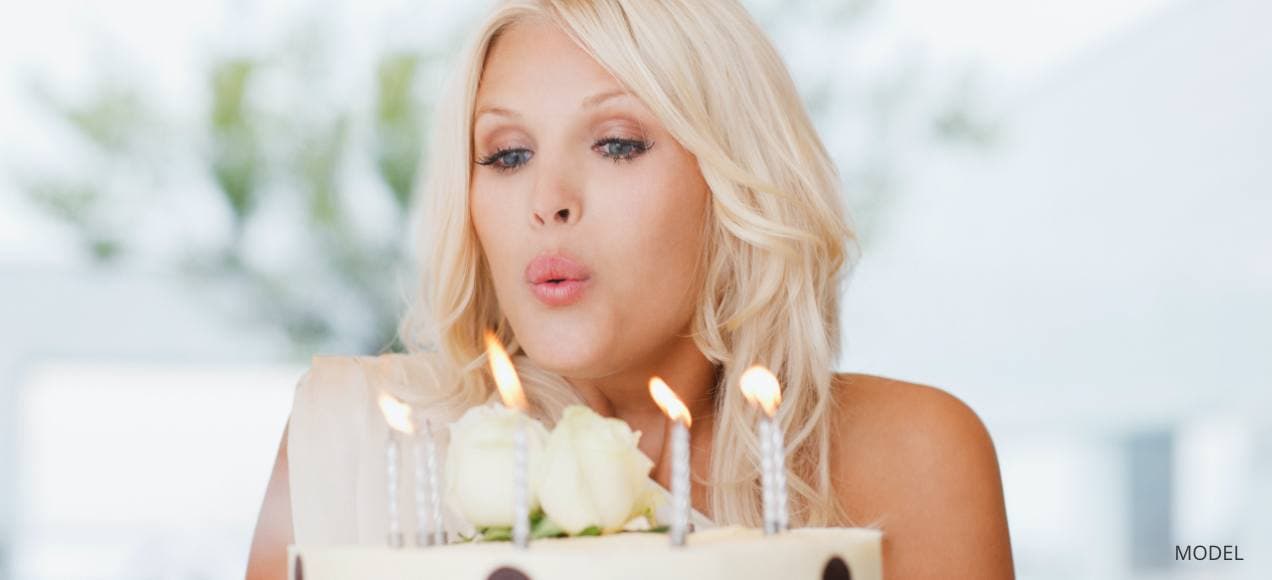 The Center
Birthday Club
Special savings during your birthday month. Come celebrate with us!
Join the Club