Center for Plastic Surgery Ann Arbor
5333 McAuley Drive, Suite 5001
Ypsilanti, MI 48197
Phone: (734) 712-2323
Monday–Friday: 9 a.m.–5 p.m.

LATISSE® Eyelashes
We recommend LATISSE® for longer, thicker, darker eyelashes. We have found that this treatment gives many of our patients results that provide an excellent base for mascara or extensions, while others discover that they no longer need either! Our skilled team will help you decide whether LATISSE® is right for you.
LATISSE® is the first and only prescription treatment approved by the FDA for inadequate or insufficient eyelashes, producing longer, fuller, and darker lashes. LATISSE® makes eyelash growth possible for our patients because of its active ingredient: bimatoprost. Effective and easy to use, it is topically applied once daily to the base of your upper eyelashes-just like eyeliner. It works gradually and remarkably, generating noticeable results after 4 weeks, full results after 16 weeks.
View Before & After Photos
While LATISSE® is a new treatment in eyelash growth, it was developed through years of research by Allergan, a pharmaceutical leader with over 60 years of expertise in prescription eye care products.
Your eyelashes will experience real, measurable growth beginning at 3 to 4 weeks.
LATISSE® works from the inside out. As the treatment progresses, you'll first begin to see changes in length. Gradually, you'll notice more thickness and darkness in your lashes. If you're satisfied with your results by week 8, don't stop there. Stick with the treatment, and after week 16, you'll see significant results-and so will others.
Once you begin, you must continue applying the topical solution each night and follow the directions for your best outcome. Remember, you will continue to see improvement with regular use. And also remember, if you stop using this product at any time, your eyelashes will gradually return to their previous appearance.
LATISSE® creates a fantastic foundation upon which to build your daily routine. For a quick video on how to apply LATISSE®, click here.
Look Younger Without Surgery
10 Anti-Aging Tips
A Reputation Built on Results
Chaeli does a wonderful job!! Always takes her time, THE BEST!!
Center for Plastic Surgery in Ann Arbor is the best surgery center hands down, the anesthesiologist,...
I saw Heather for a HydraFacial and it was fantastic! My skin glowed afterwards! She was efficient...
Brittany is very caring and competent.
Your Next Step
At Center for Plastic Surgery Ann Arbor, we look forward to helping you achieve your aesthetic goals. Please request your consultation with our easy-to-use online form or call our office at (734) 712-2323 to schedule your visit.
We participate in the Allē℠ rewards program by Allergan Aesthetics™ for additional treatment savings on LATISSE®.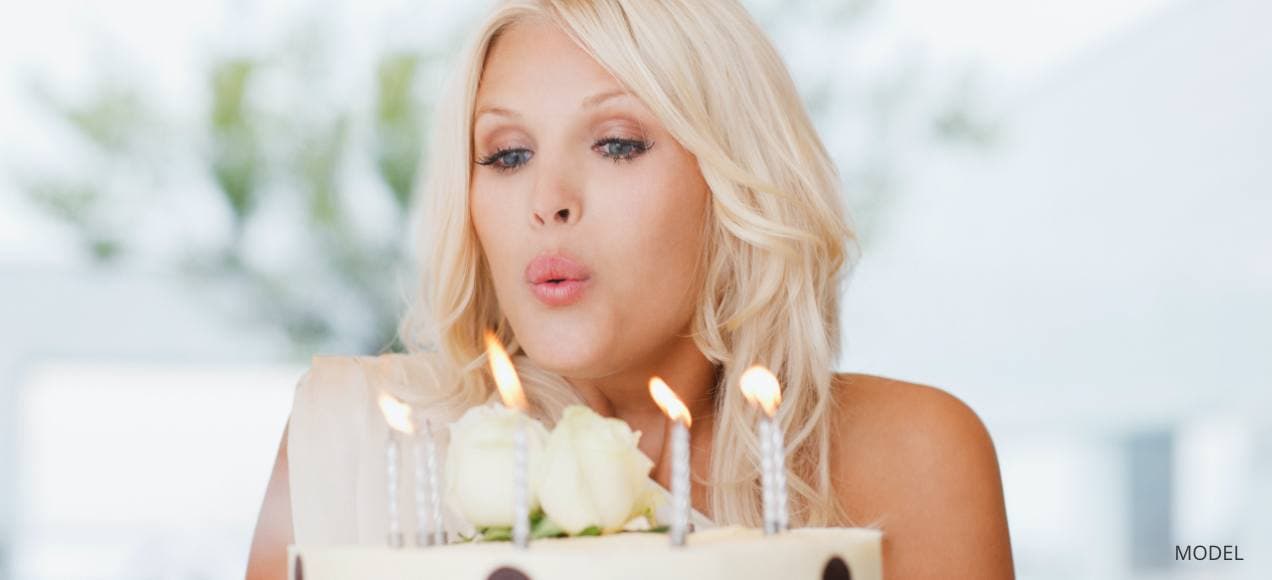 The Center
Birthday Club
Special savings during your birthday month. Come celebrate with us!
Join the Club