Center for Plastic Surgery Ann Arbor
5333 McAuley Drive, Suite 5001
Ypsilanti, MI 48197
Phone: (734) 712-2323
Monday–Friday: 9 a.m.–5 p.m.

Body Contouring After Weight Loss
Congratulations- You've done that hard work and lost the weight! Now that you have taken up a healthier lifestyle, you will likely benefit long-term. However, many men who have lost a large amount of weight in a short period of time suffer from drooping or excess skin. In these cases, body contouring may be a good option.
View Before & After Photos
Who is a Body Contouring Candidate?
Men who have loose folds of skin, skin irritation, back pain, difficulty exercising or fitting into clothes, hernia, or poor self-esteem may be able to benefit from body contouring. At Center for Plastic Surgery Ann Arbor, our board-certified surgeons will sit down with you during your consultation to produce an individualized treatment plan to meet your body contouring goals.
Body Contouring
In Ann Arbor, we understand that no two men lose weight in the same areas and body contouring should be highly individualized. We will create a plan that will produce an optimal contour of your entire body, not just an individual trouble area.
A consultation with one of our board-certified surgeons will allow you to understand the procedure and ask any questions you may have. You will work together with your surgeon to create a plan that will tighten the skin and smooth unwanted areas of fat in the arms, chest, abdomen, thighs, buttocks, and neck.
Your individualized treatment plan may consist of a combination of upper body, lower body, and face procedures.
These may include:
Meet Our Surgeons
Our board-certified plastic surgeons have more than 50 years of combined experience in all facets of cosmetic and reconstructive surgery. As a qualified and compassionate team, they share a goal of providing a safe and rewarding plastic surgery experience while creating exceptional results worthy of your trust.
Credentials You Can Trust

Recovery and Healing
Recovery from body contouring after weight loss will differ from patient to patient. Each patient will receive specific post-op instructions from their surgeon to ensure a safe and quick recovery. Follow-up appointments with your surgeon will be scheduled to ensure you are healing well.
Following surgery, men should maintain a healthy lifestyle that includes regular exercise and healthy eating habits to prolong results.
Learn more about the recovery processes following a procedure here.
A Reputation Built on Results
Chaeli does a wonderful job!! Always takes her time, THE BEST!!
Center for Plastic Surgery in Ann Arbor is the best surgery center hands down, the anesthesiologist,...
I saw Heather for a HydraFacial and it was fantastic! My skin glowed afterwards! She was efficient...
Brittany is very caring and competent.
Your Next Step
At Center for Plastic Surgery Ann Arbor, we look forward to helping you achieve your aesthetic goals. Please request your consultation with our easy-to-use online form or call our office at (734) 712-2323 to schedule your visit.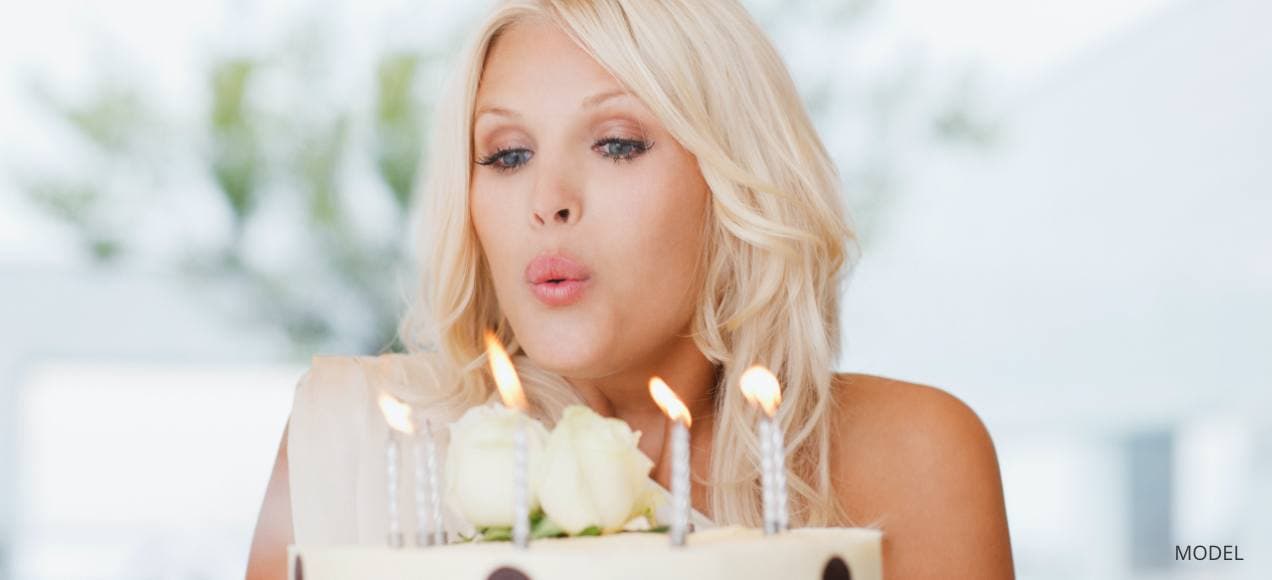 The Center
Birthday Club
Special savings during your birthday month. Come celebrate with us!
Join the Club