Center for Plastic Surgery Ann Arbor
5333 McAuley Drive, Suite 5001
Ypsilanti, MI 48197
Phone: (734) 712-2323
Monday–Friday: 9 a.m.–5 p.m.

Mommy Makeover
In Ann Arbor and surrounding communities, a growing number of women are undergoing plastic surgery to restore their breasts and bodies after pregnancy, childbirth, and breastfeeding. These combination procedures, called mommy makeover surgery, usually include breast enhancement, a tummy tuck, and liposuction. The board-certified plastic surgeons at Center for Plastic Surgery Ann Arbor have years of experience performing mommy makeover procedures to help moms look and feel like themselves again after having children.
View Before & After Photos
"A mommy makeover is a combination of procedures that helps our patients regain their pre-pregnancy figures and enhance self-confidence. It is common to perform a breast augmentation and lift, a tummy tuck, and a little liposuction all at the same time."
A Reputation Built on Results
Dr. Biel is excellent. My entire family (ages ranging from 17 to 70) has used his business. Skilled...
Mommy Makeover Procedures
Learn more about the mommy makeover procedures our surgeons perform:
Learn more about the recovery process following a procedure here.
Meet Our Surgeons
Our board-certified plastic surgeons have more than 50 years of combined experience in all facets of cosmetic and reconstructive surgery. As a qualified and compassionate team, they share a goal of providing a safe and rewarding plastic surgery experience while creating exceptional results worthy of your trust.
Credentials You Can Trust

Your Next Step
At Center for Plastic Surgery Ann Arbor, we look forward to helping you achieve your aesthetic goals. Please request your consultation with our easy-to-use online form or call our office at (734) 712-2323 to schedule your visit.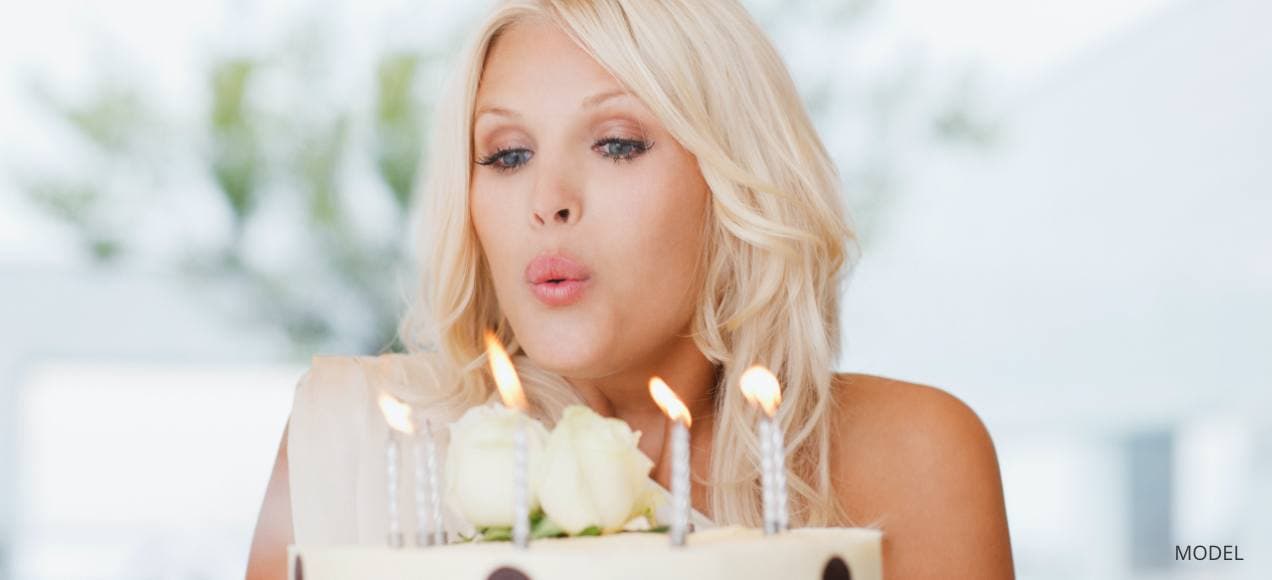 The Center
Birthday Club
Special savings during your birthday month. Come celebrate with us!
Join the Club