Center for Plastic Surgery Ann Arbor
5333 McAuley Drive, Suite 5001
Ypsilanti, MI 48197
Phone: (734) 712-2323
Monday–Friday: 9 a.m.–5 p.m.

Neck Lift for Men
Over time, our neck muscles can become weak and our skin begins to sag, producing the dreaded "turkey gobbler neck." A neck lift in Ann Arbor can help to improve the contour of the upper neck for men, helping to better define the neck and jawline for a more masculine appearance.
Who Is a Neck Lift Candidate?
Men who are experiencing excess fat or sagging skin on the neck can often benefit from a neck lift. Many men can experience jowls or excess skin on the neck due to hereditary, aging, environmental factors, and stress. Healthy, non-smokers who are looking to create a more youthful neck contour are often ideal candidates. A consultation with one of our board-certified plastic surgeons can help to determine if this procedure is right for you.
The Neck Lift Procedure
During the neck lift procedure, any excess fat will be removed using liposuction. Upper neck muscles will also be tightened to correct any sagging. Incisions often begin at the hairline near the sideburn and continue down and around the ear ending in the posterior hairline.
A neck lift procedure is often done in conjunction with a facelift procedure to create dramatic results. If a full facelift is not needed, a mini facelift can be done in conjunction with a neck lift to provide further tightening.
Other procedures that may be able to help with tightening the neck contour include:
Meet Our Surgeons
Our board-certified plastic surgeons have more than 50 years of combined experience in all facets of cosmetic and reconstructive surgery. As a qualified and compassionate team, they share a goal of providing a safe and rewarding plastic surgery experience while creating exceptional results worthy of your trust.
Credentials You Can Trust

Recovery and Healing
Following your neck lift procedure, you will be required to wear a compression garment for several weeks to ensure optimal healing. Strenuous activity should also be avoided for several weeks. Bruising and swelling will occur, which may last for several weeks.
It is advised that you sleep with your head slightly elevated to reduce swelling. Most patients require 1-2 weeks of downtime, after which they can return to work.
A Reputation Built on Results
Love everyone here. Every experience skilled and caring, Patty, Dr Sherrick, Bernice, have all helped...
Outstanding services, top notch professionals, welcoming staff, accommodating financial plans. Highly...
Received some filler from Patty. She was awesome and made excellent suggestions. I am VERY pleased...
I have been a patient at CPRS for years. Their staff and work is second to none. This is truly the place...
Your Next Step
At Center for Plastic Surgery Ann Arbor, we look forward to helping you achieve your aesthetic goals. Please request your consultation with our easy-to-use online form or call our office at (734) 712-2323 to schedule your visit.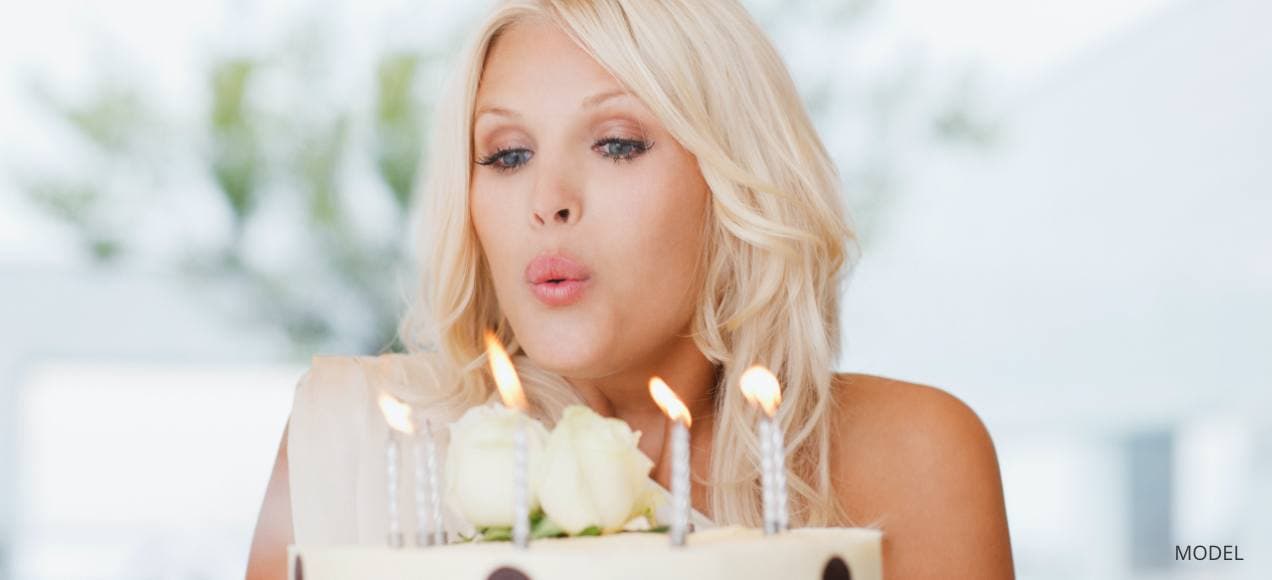 The Center
Birthday Club
Special savings during your birthday month. Come celebrate with us!
Join the Club