Center for Plastic Surgery Ann Arbor
5333 McAuley Drive, Suite 5001
Ypsilanti, MI 48197
Phone: (734) 712-2323
Monday–Friday: 9 a.m.–5 p.m.

Skin Resurfacing for Men
Indications
Fine wrinkles of the skin-usually on the face
Uneven skin texture or pigmentation
Superficial facial acne scarring
Intended Result
Skin resurfacing helps provide smoother skin with a more uniform texture and color
More youthful appearance
Procedure Description
There are various skin resurfacing procedures including: Laser resurfacing, Chemical peels and Dermabrasion. The techniques for all treatments are quite different often with similar results.
Laser resurfacing utilizes a pulsed laser device to vaporize the superficial layers of the skin.
Chemical peels are liquid solutions applied to the skin that are available in light, medium and deep strengths.
Dermabrasion is a process that involves a surgical tool to mechanically remove layers of skin. Most of these procedures are done on an outpatient basis under local anesthesia with sedation. Some lighter resurfacing may not require any anesthesia.
Additional procedures that may enhance the result:
Meet Our Surgeons
Our board-certified plastic surgeons have more than 50 years of combined experience in all facets of cosmetic and reconstructive surgery. As a qualified and compassionate team, they share a goal of providing a safe and rewarding plastic surgery experience while creating exceptional results worthy of your trust.
Credentials You Can Trust

Recuperation and Healing
With skin resurfacing procedures, patients will be sent home with specific written instructions. The affected areas are properly cleansed and treated with topical agents by the patient several times daily for about one week. Mild to moderate redness is normal for most skin resurfacing techniques and will fade gradually. It is imperative that the newly treated skin is not exposed to any sun until the physician approves. After complete healing a sunscreen with an SPF of 15 or higher is recommended daily.
Read more about the recovery time following a procedure here.
A Reputation Built on Results
Chaeli does a wonderful job!! Always takes her time, THE BEST!!
Center for Plastic Surgery in Ann Arbor is the best surgery center hands down, the anesthesiologist,...
I saw Heather for a HydraFacial and it was fantastic! My skin glowed afterwards! She was efficient...
Brittany is very caring and competent.
Insurance Guidelines
Skin resurfacing procedures are considered cosmetic and are not covered by insurance. The patient is responsible for payment.
Your Next Step
At Center for Plastic Surgery Ann Arbor, we look forward to helping you achieve your aesthetic goals. Please request your consultation with our easy-to-use online form or call our office at (734) 712-2323 to schedule your visit.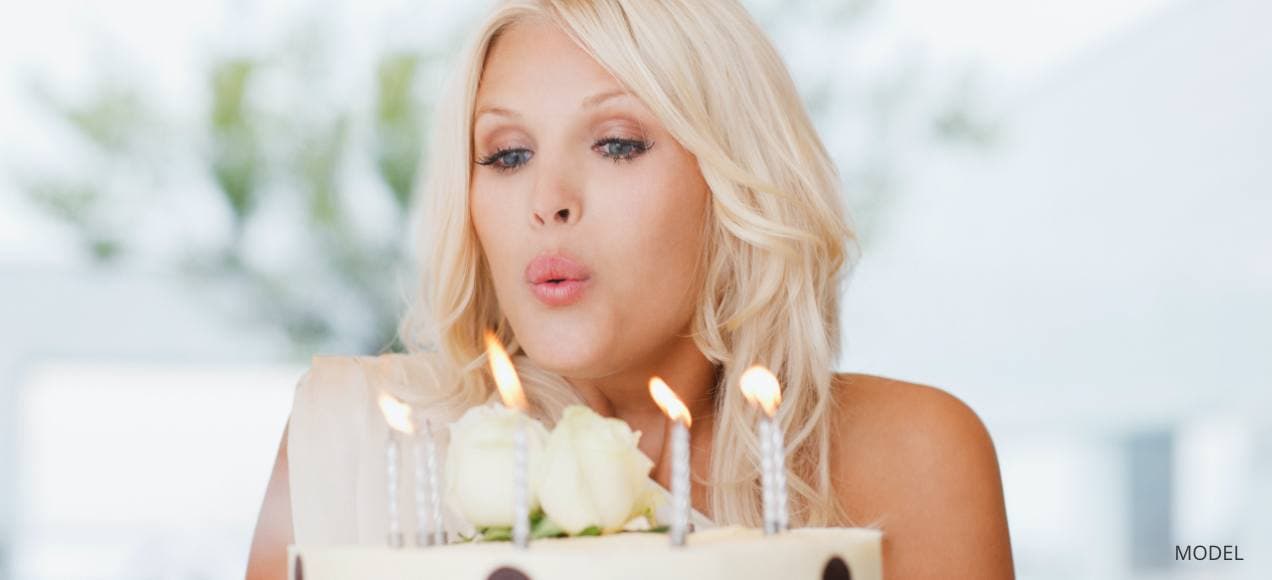 The Center
Birthday Club
Special savings during your birthday month. Come celebrate with us!
Join the Club