Center for Plastic Surgery Ann Arbor
5333 McAuley Drive, Suite 5001
Ypsilanti, MI 48197
Phone: (734) 712-2323
Monday–Friday: 9 a.m.–5 p.m.

FaceTite
Because our skin quality changes as we age, facial sagging and laxity are nearly inevitable. Coupled with the effects of gravity, aging skin can produce jowls, a double chin, or an unattractive "turkey wattle." FaceTite is a highly effective skin tightening and facelift alternative for people from Ann Arbor, Plymouth, Canton, and other nearby communities who want to rejuvenate the lower portion of their faces without undergoing surgery.
What Is FaceTite?
FaceTite is a minimally invasive treatment that tightens skin and reduces some areas of unwanted fat. This procedure uses carefully directed radiofrequency energy to melt fat and stimulate the production of collagen deep within the skin's supportive structures. The outcome is a comprehensive improvement in tone and tightness. FaceTite is an excellent option for lower face rejuvenation without general anesthesia.
People interested in a nonsurgical alternative to facelift and neck lift surgery might consider the EmbraceRF procedure that consists of FaceTite followed by Morpheus8 RF microneedling.
Meet Our Surgeons
Our board-certified plastic surgeons have more than 50 years of combined experience in all facets of cosmetic and reconstructive surgery. As a qualified and compassionate team, they share a goal of providing a safe and rewarding plastic surgery experience while creating exceptional results worthy of your trust.
Credentials You Can Trust

Who Is a Good Candidate for FaceTite?
Although FaceTite is minimally invasive, it's not appropriate for everyone. The procedure is most suitable for healthy adults who have realistic expectations for their results.
FaceTite can effectively treat mild to moderate signs of aging. Commonly treated concerns include:
Jowls
Loss of definition along the jawline
Excess volume beneath the chin
Loose, wrinkled skin on the neck
More significant laxity may require surgical facelift, neck contouring, or another more invasive technique. During your initial consultation, your surgeon can help you decide which procedure, or combination of procedures, is appropriate for you. We also offer BodyTite, a procedure that uses the same technology to tighten skin on the body.
Are you Ready to Look Slimmer?
Learn more about your surgical & non-surgical options.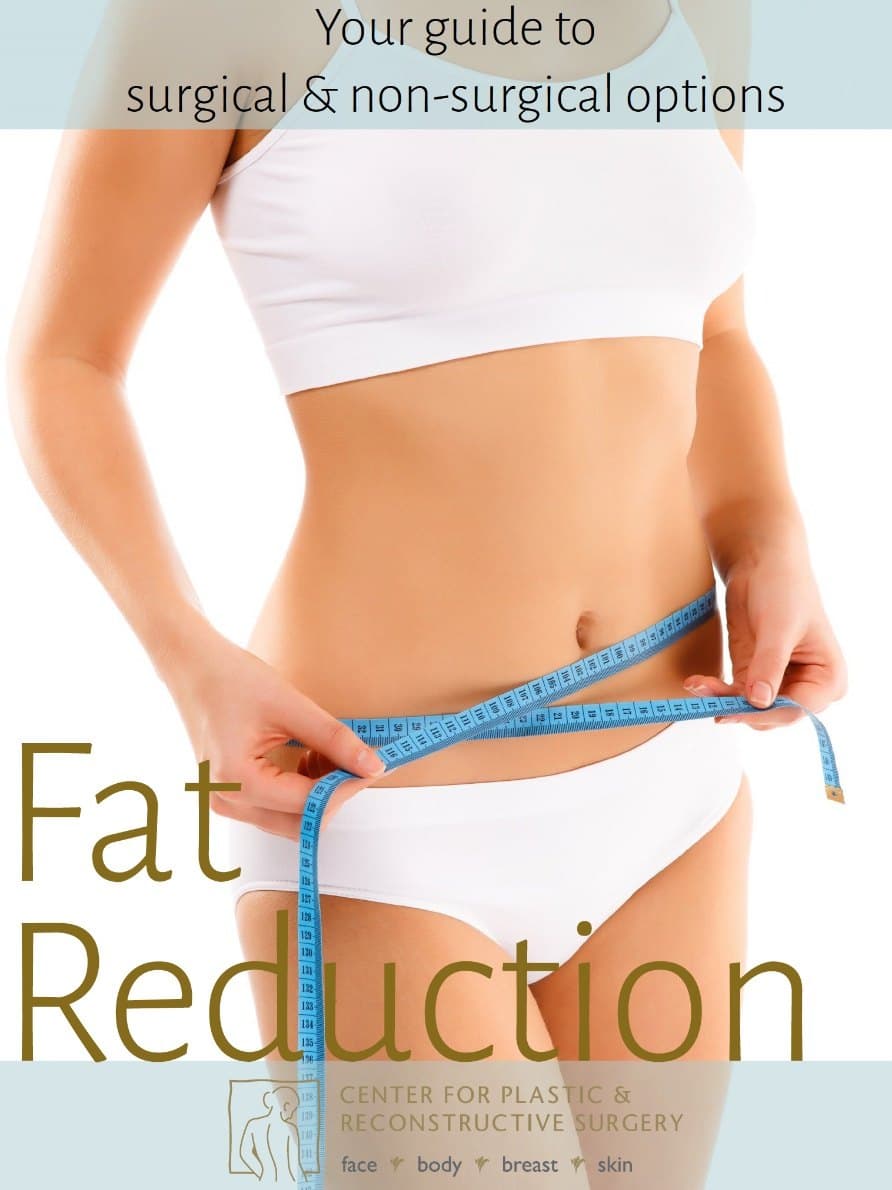 What Is the FaceTite Treatment Experience Like?
FaceTite is administered with the aid of local anesthesia. Your physician may also offer sedation to maximize your comfort. During the procedure your physician makes a very small incision at your treatment site, typically beneath the chin. Although the resulting scar will be quite small, this location ensures it's as discreet as possible.
Through this incision, your physician places the FaceTite probe. This thin metal tube directs radiofrequency energy to the targeted tissues. At the same time, the external component of the FaceTite device heats your skin from above. The dual-approach treatment creates deep, lasting tightness. The FaceTite device is equipped with a sophisticated temperature-regulating feature, ensuring it operates at a consistent level of heat that is both safe and effective.
A Reputation Built on Results
Chaeli does a wonderful job!! Always takes her time, THE BEST!!
Center for Plastic Surgery in Ann Arbor is the best surgery center hands down, the anesthesiologist,...
I saw Heather for a HydraFacial and it was fantastic! My skin glowed afterwards! She was efficient...
Brittany is very caring and competent.
How Long Is FaceTite Recovery?
You may return home after your FaceTite procedure is over. It may take several weeks before your results are fully appreciable, but once they appear, they can last for several years.
Your Next Step
At Center for Plastic Surgery Ann Arbor, we look forward to helping you achieve your aesthetic goals. Please request your consultation with our easy-to-use online form or call our office at (734) 712-2323 to schedule your visit.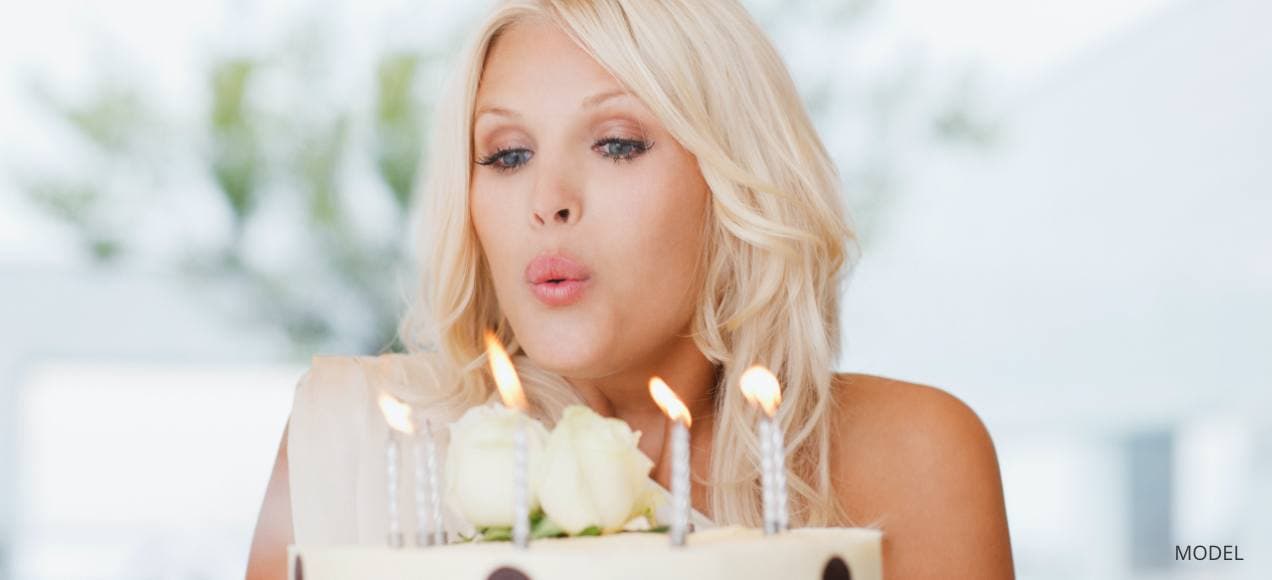 The Center
Birthday Club
Special savings during your birthday month. Come celebrate with us!
Join the Club