Center for Plastic Surgery Ann Arbor
5333 McAuley Drive, Suite 5001
Ypsilanti, MI 48197
Phone: (734) 712-2323
Monday–Friday: 9 a.m.–5 p.m.

Reconstructive Surgery
Through reconstructive surgery, our surgeons change lives on a daily basis. Whether correcting facial deformities, or repairing damage to the face, body, or hands, our plastic surgery team aims to restore each individual to a look they desire. Our team performs complex surgeries including skin grafts, and post-cancer reconstruction surgeries, as well as more simple surgical procedures like skin cancer removal and scar revision surgeries. At Ann Arbor Center for Plastic Surgery, we also have extensive experience in hand surgery to repair of damage from arthritis, carpal tunnel, and hand injuries.
Our plastic surgeons have the ability to change lives. With compassion and great skill in reconstructive surgery, they can correct, restore and reconstruct the face, body and hand.
View Before & After Photos
Reconstructive Surgery Procedures
Our selection of reconstructive procedures includes:
Scar revision
Skin grafts
Correction of a deviated septum
Skin cancer removal
Reconstruction after Mohs surgery
Restoration after facial trauma
Cleft lip and palate correction
We also perform hand surgery procedures to treat and correct:
Birth deformities
Arthritis
Hand injuries
Carpal tunnel syndrome
Nerve compressions
Hand tumors
Other hand afflictions
Meet Our Surgeons
Our board-certified plastic surgeons have more than 50 years of combined experience in all facets of cosmetic and reconstructive surgery. As a qualified and compassionate team, they share a goal of providing a safe and rewarding plastic surgery experience while creating exceptional results worthy of your trust.
Credentials You Can Trust

A Reputation Built on Results
Dr. Biel is excellent. My entire family (ages ranging from 17 to 70) has used his business. Skilled...
Your Next Step
At Ann Arbor Center for Plastic Surgery, we look forward to helping you achieve your aesthetic goals. Please request your consultation with our easy-to-use online form or call our office at (734) 712-2323 to schedule your visit.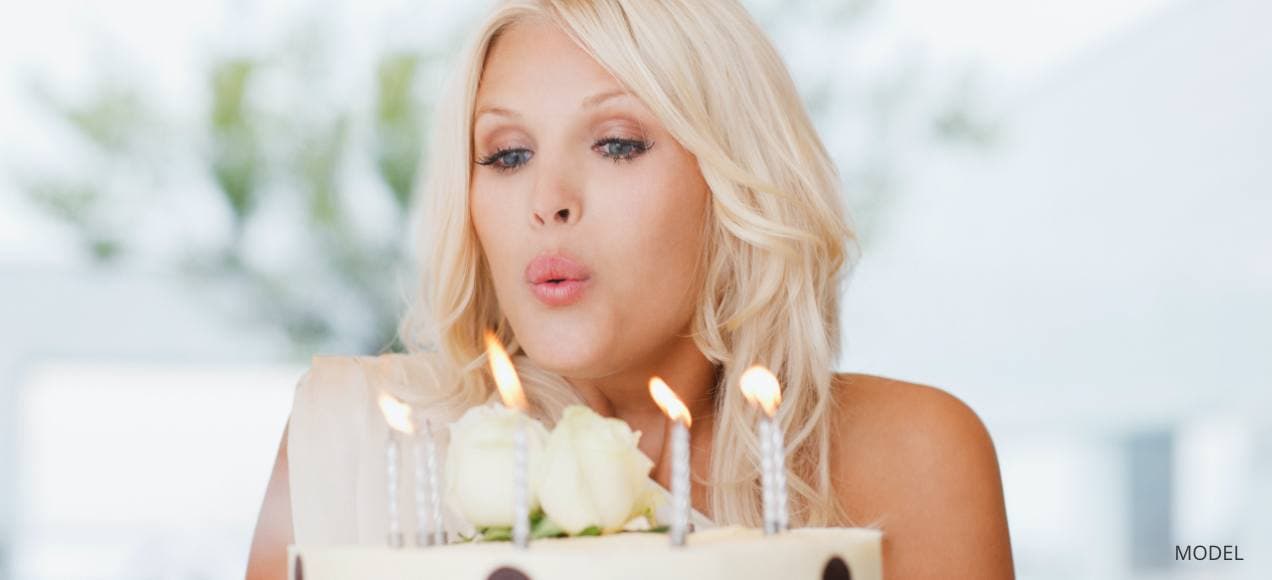 The Center
Birthday Club
Special savings during your birthday month. Come celebrate with us!
Join the Club